Meet Your New Neighbors!
A variety of wildlife live here, too.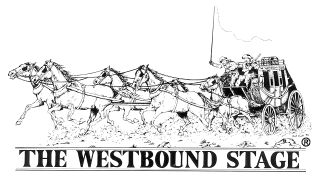 Egrets: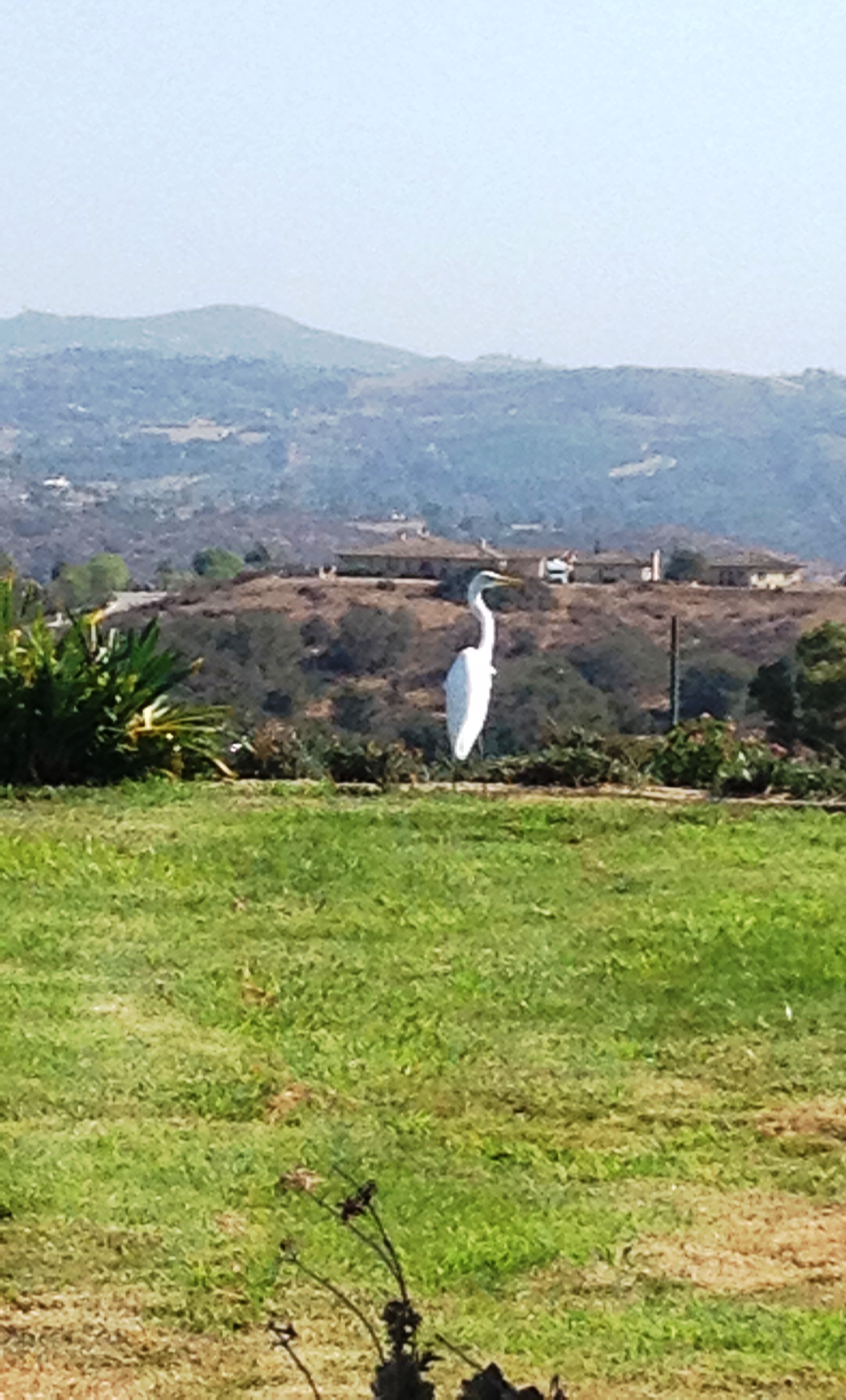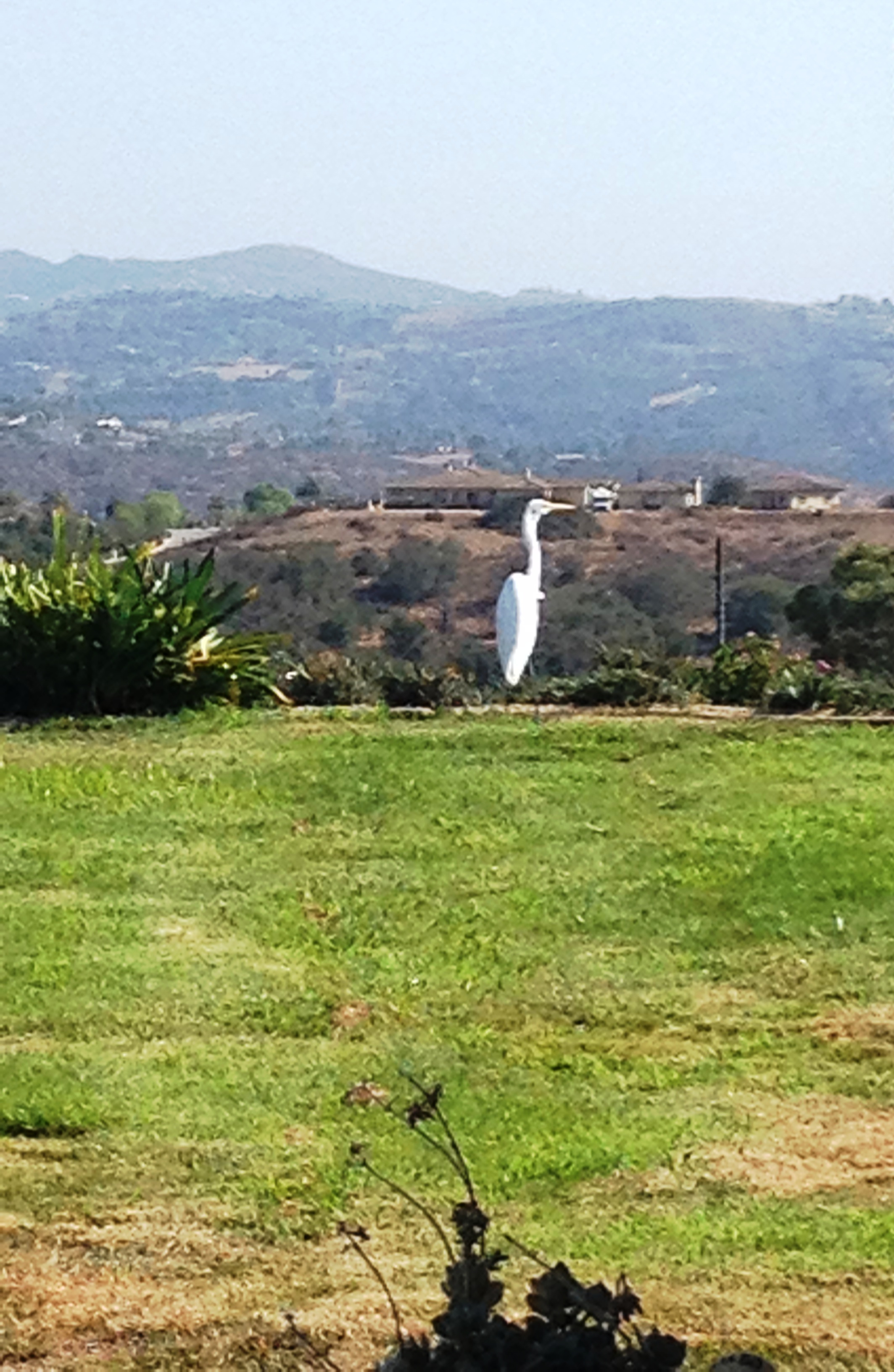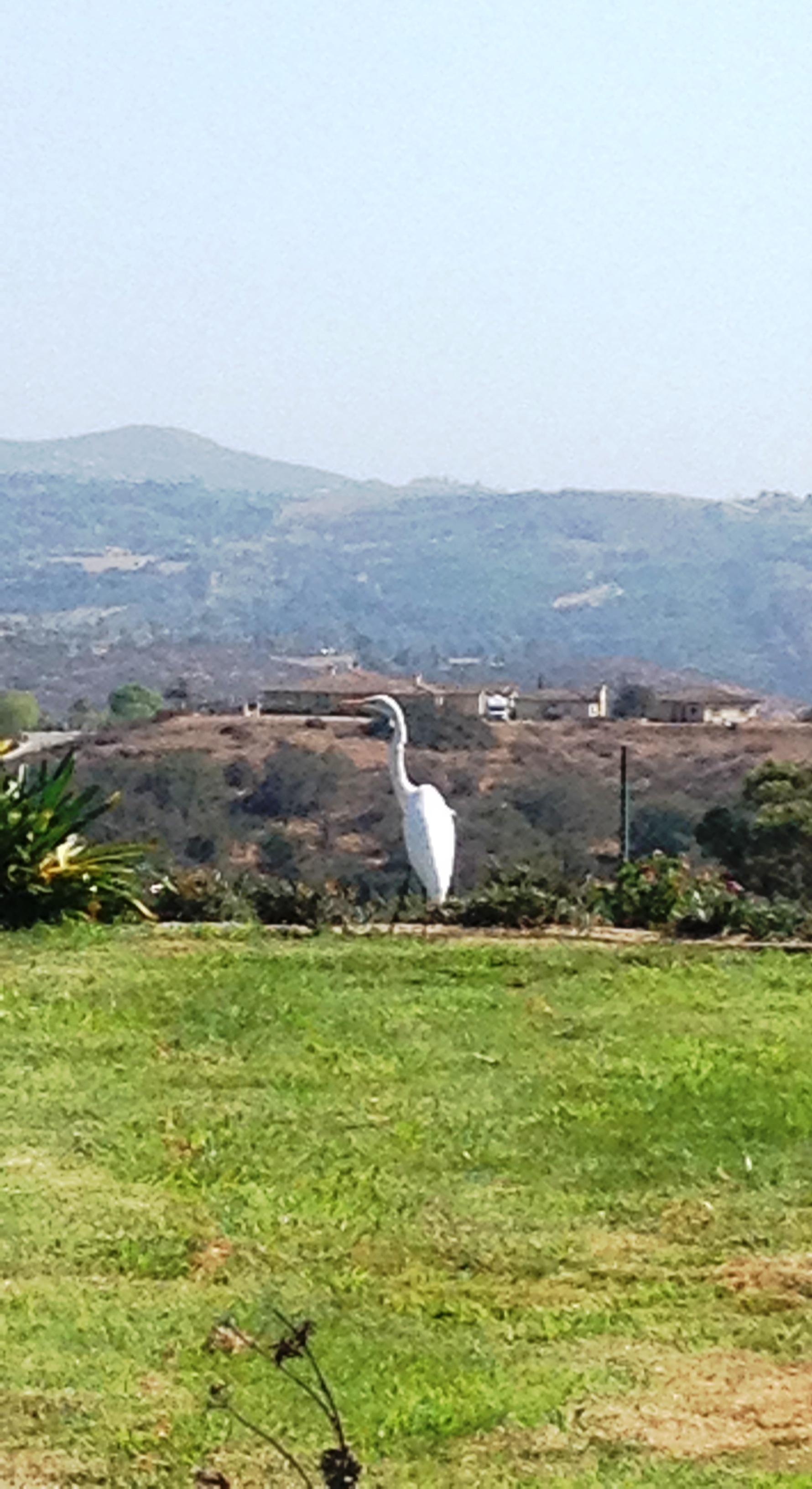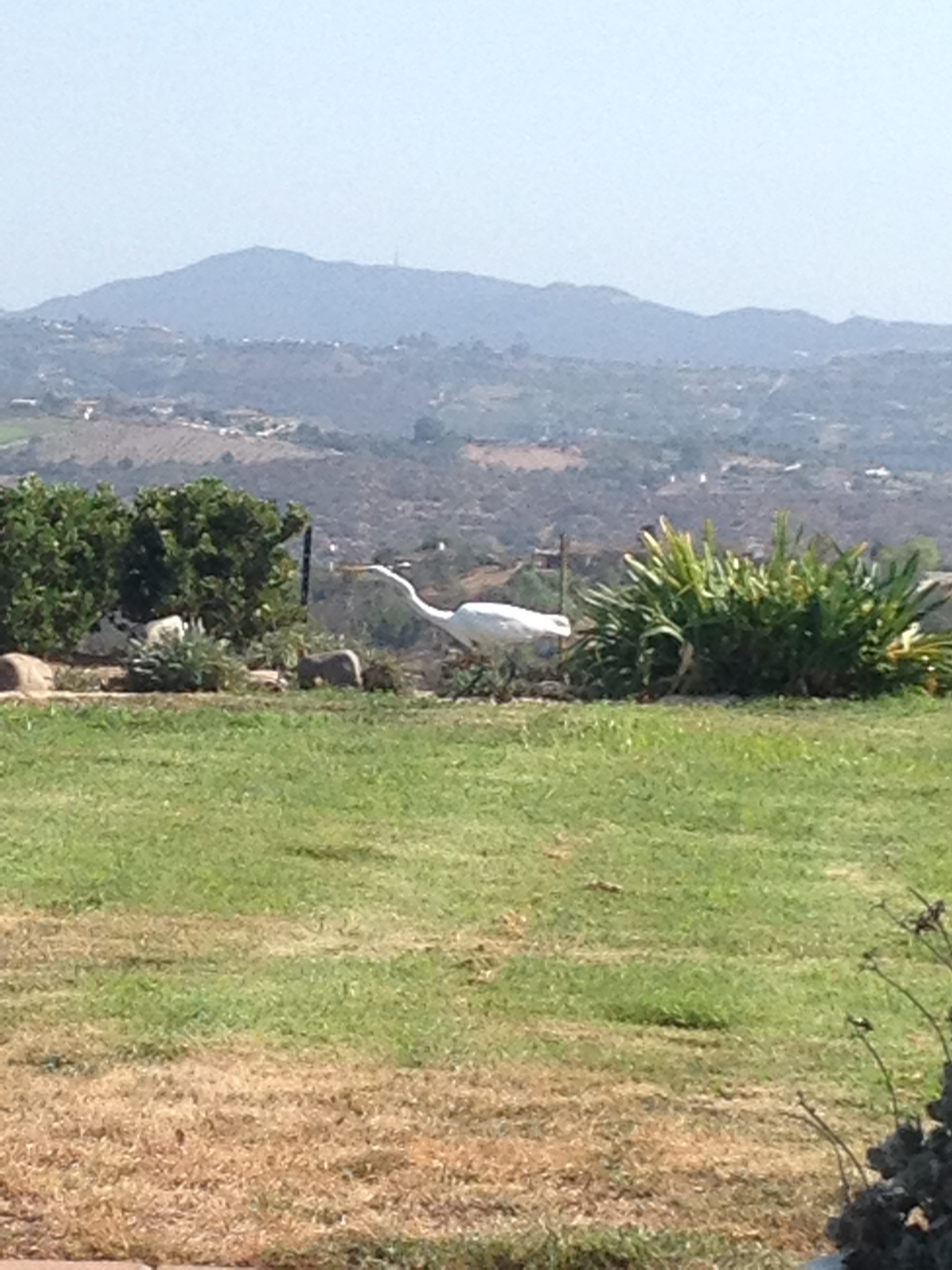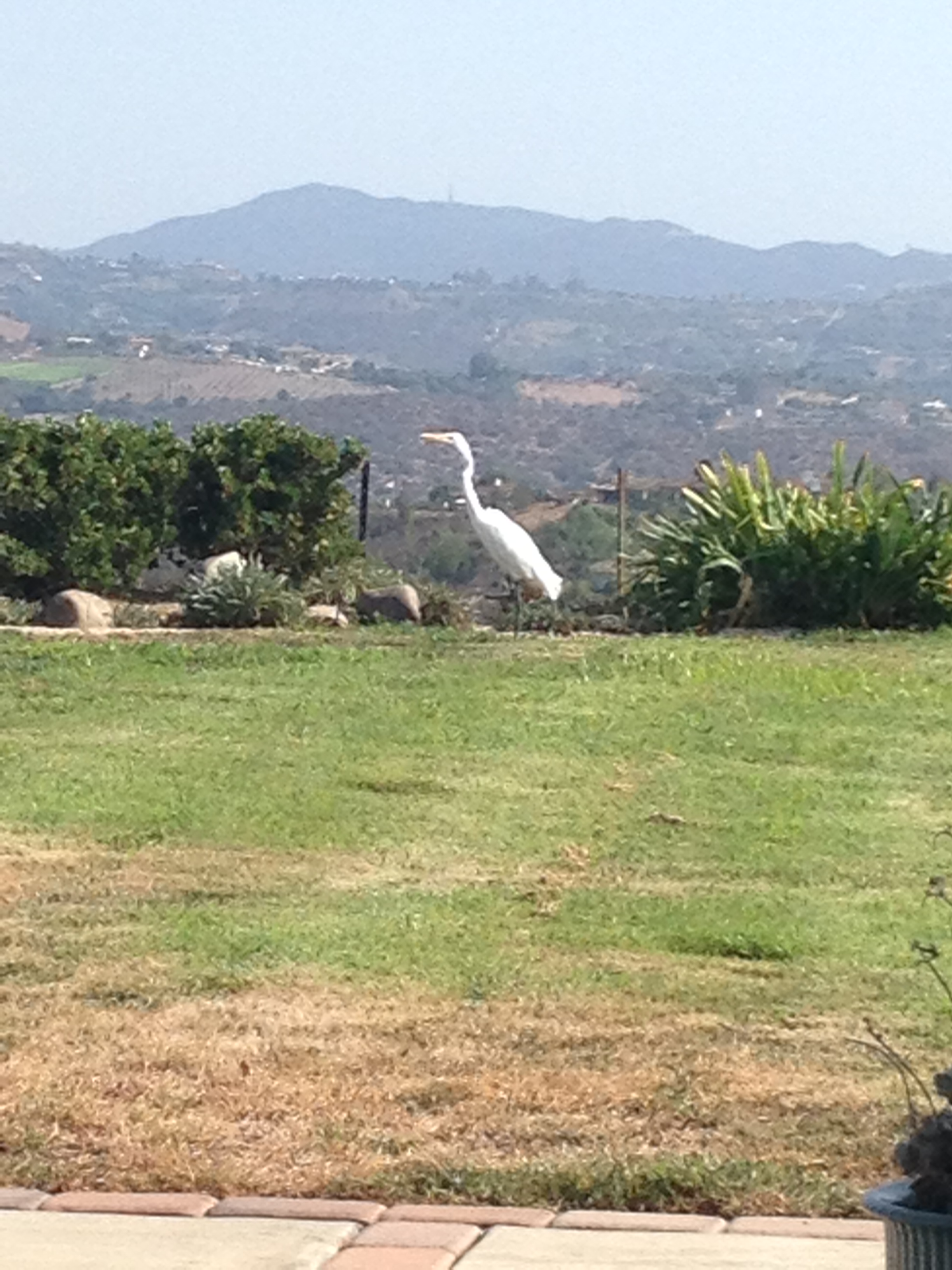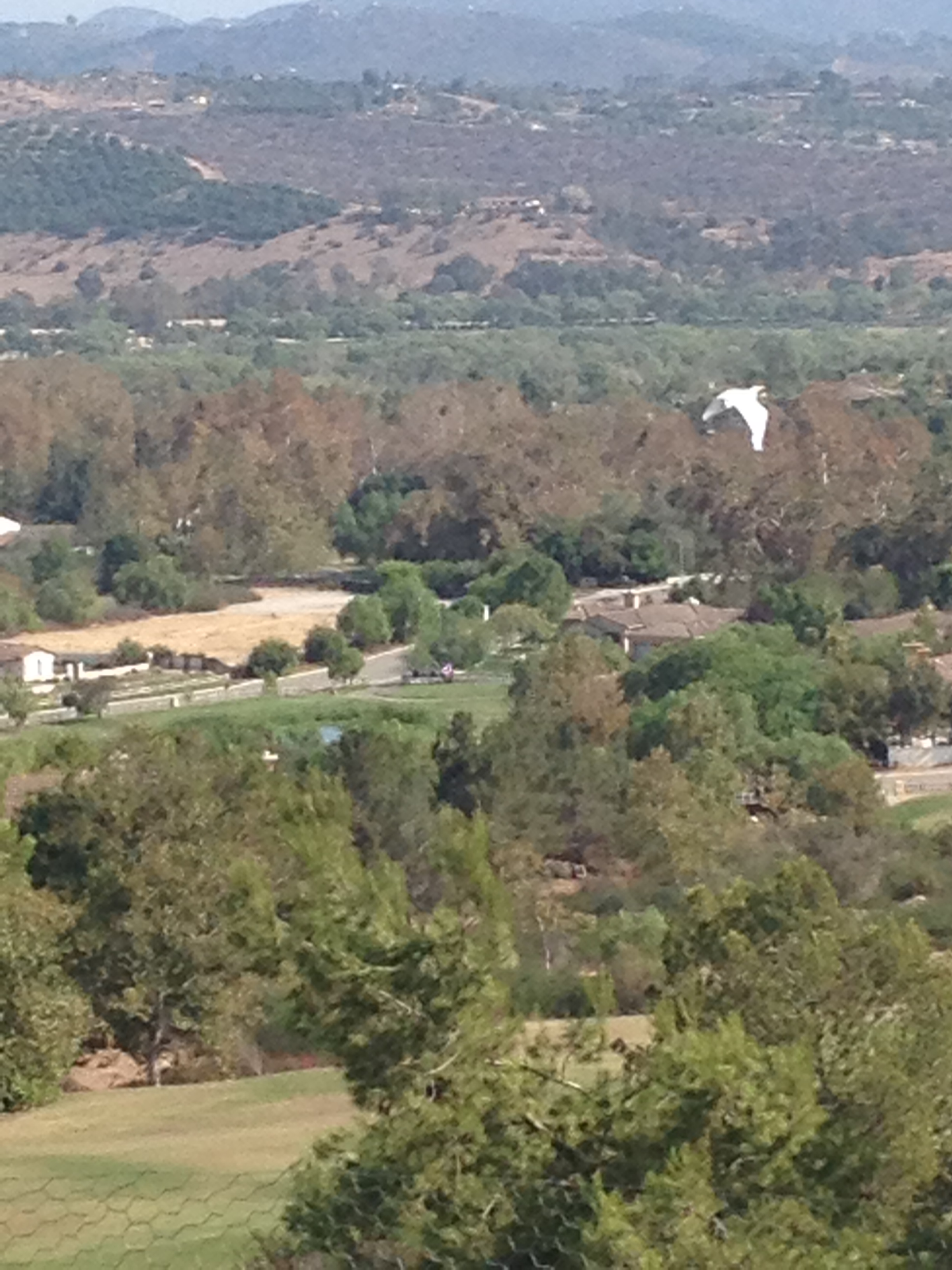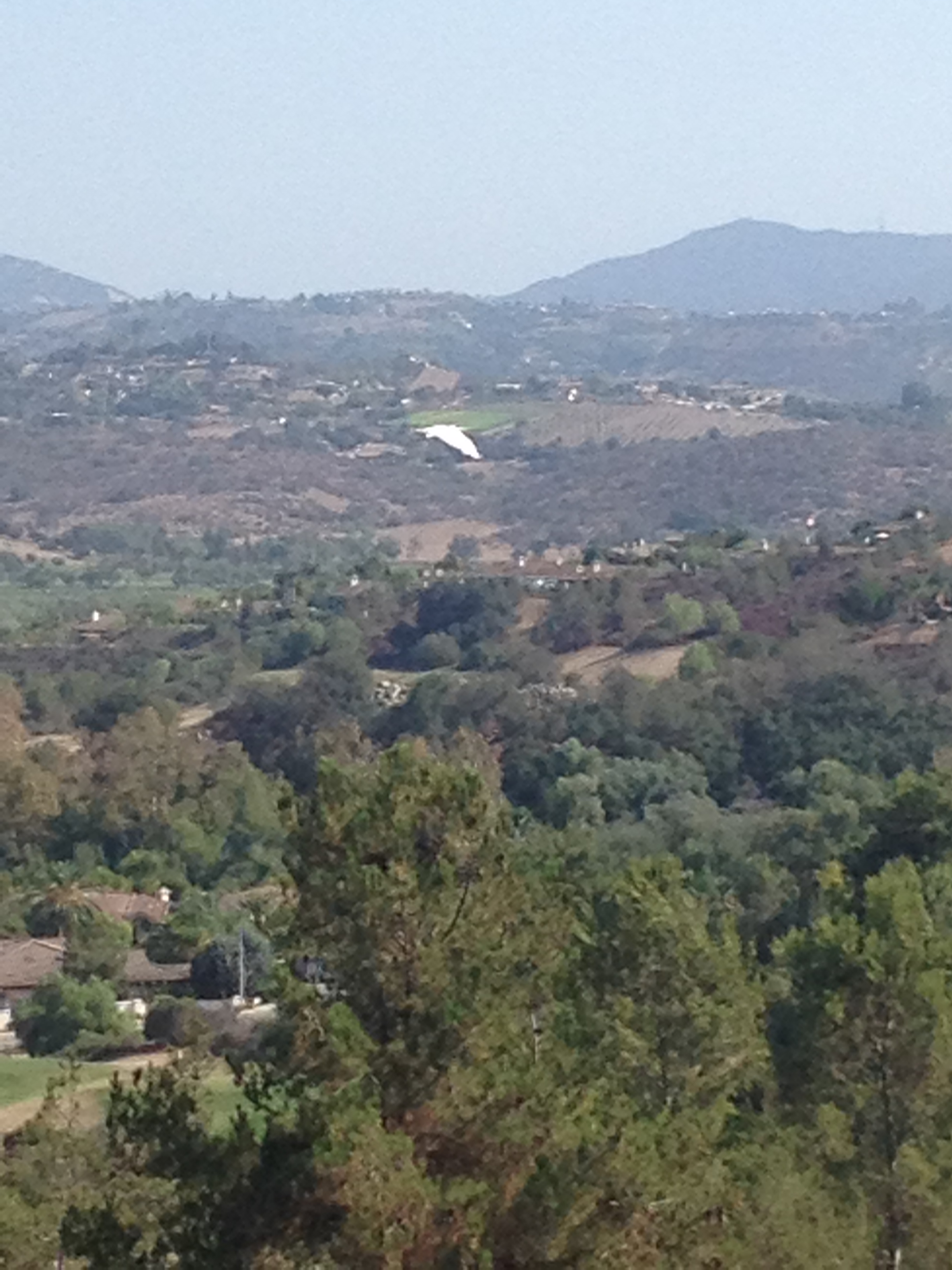 A beautiful Egret occasionally glides in and forages for a meal. She extends her long neck and catches a meal. And then, she is gone.
Roadrunners: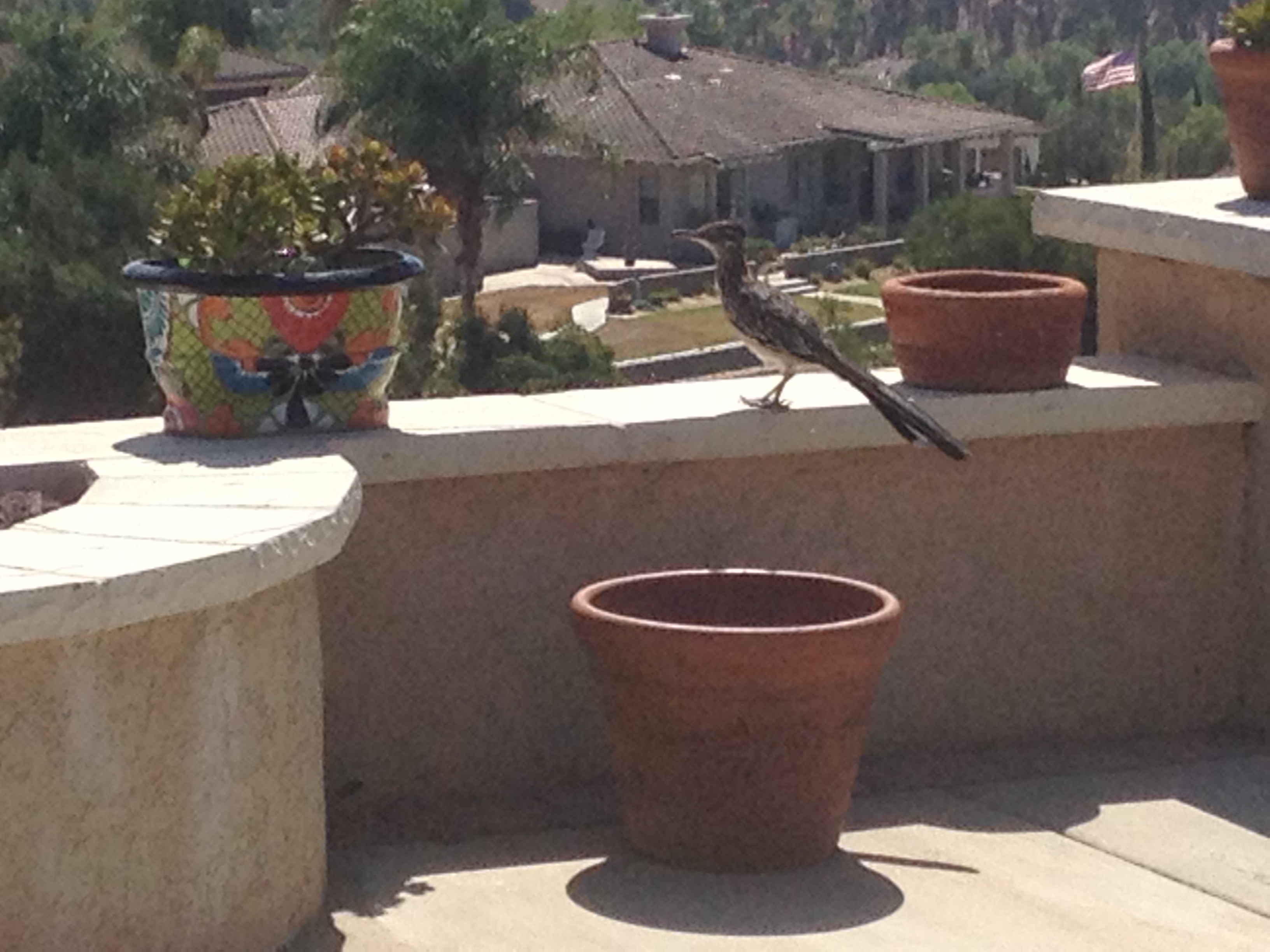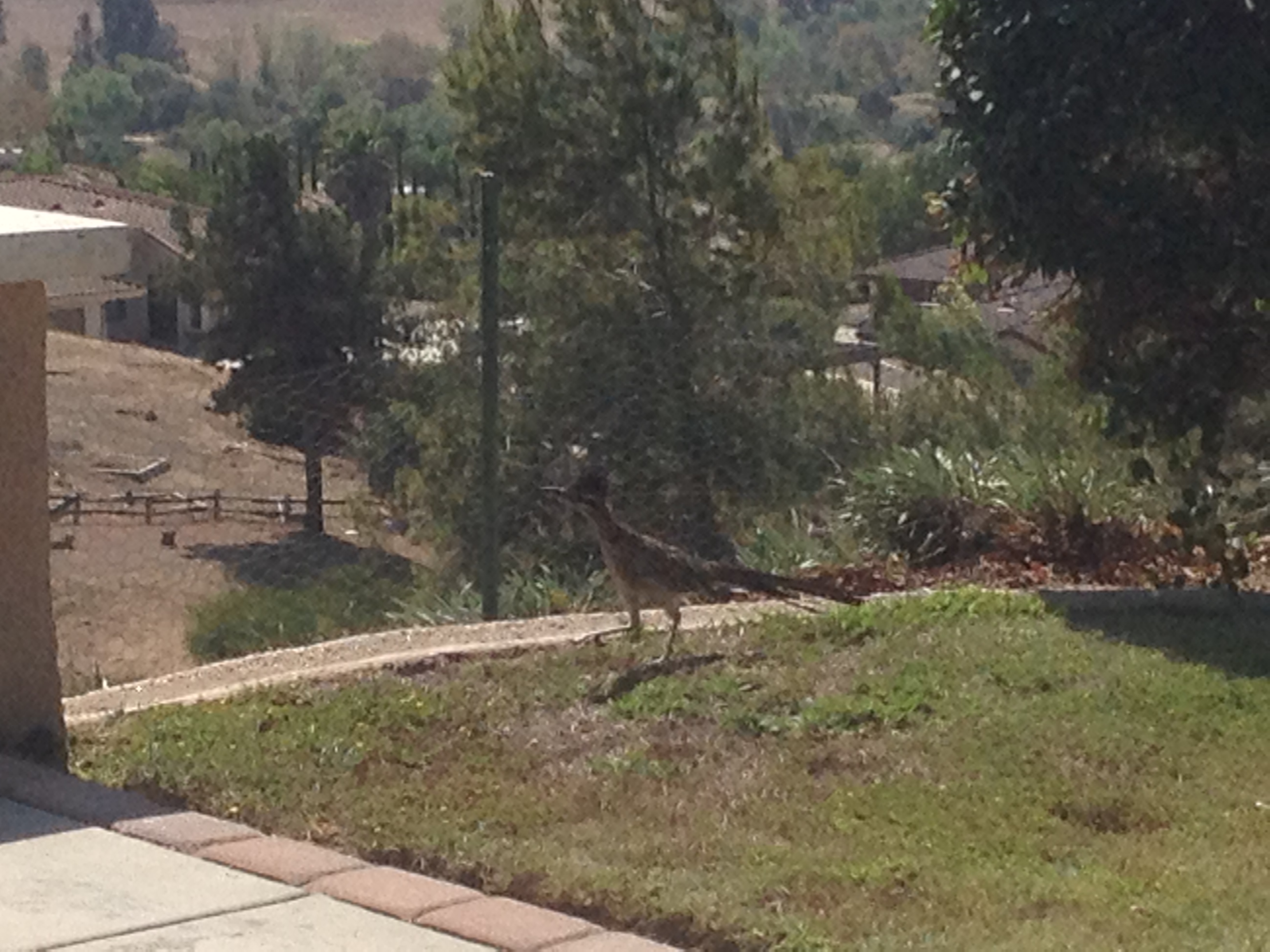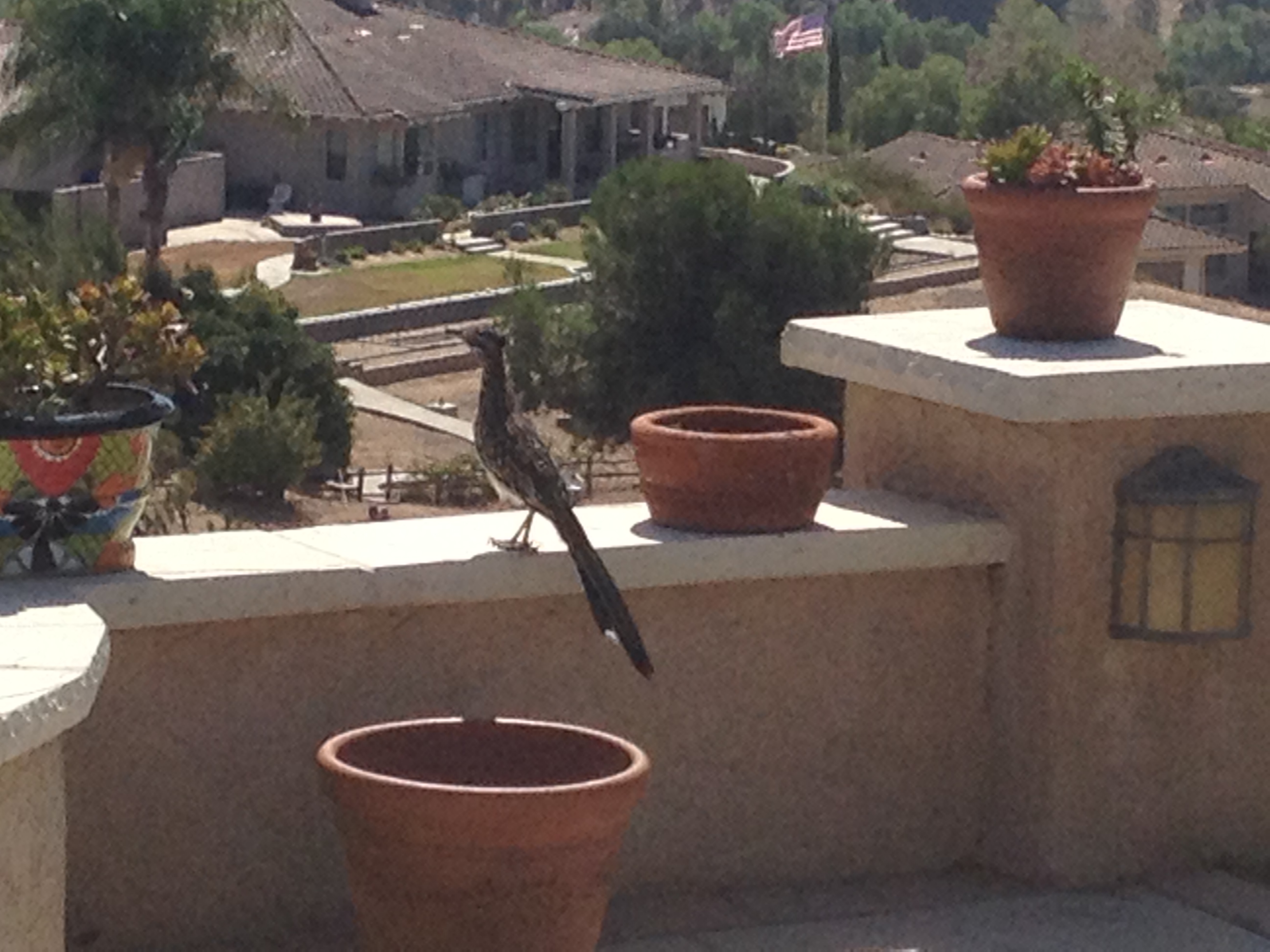 Pesky roadrunners - - always curious about what is going on - - looking for a lizard.
CONTACT US by Email: gojimbartz@hotmail.com
or by Phone: (760) 728-3805
© Copyright 2017 The Westbound Stage® - All rights reserved.