The Magnificent Views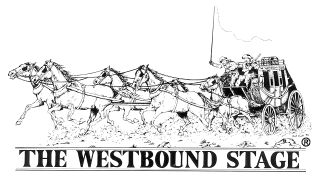 Scroll down and enjoy your visit.
Click on any photo for a detailed enlargement.


Sunrise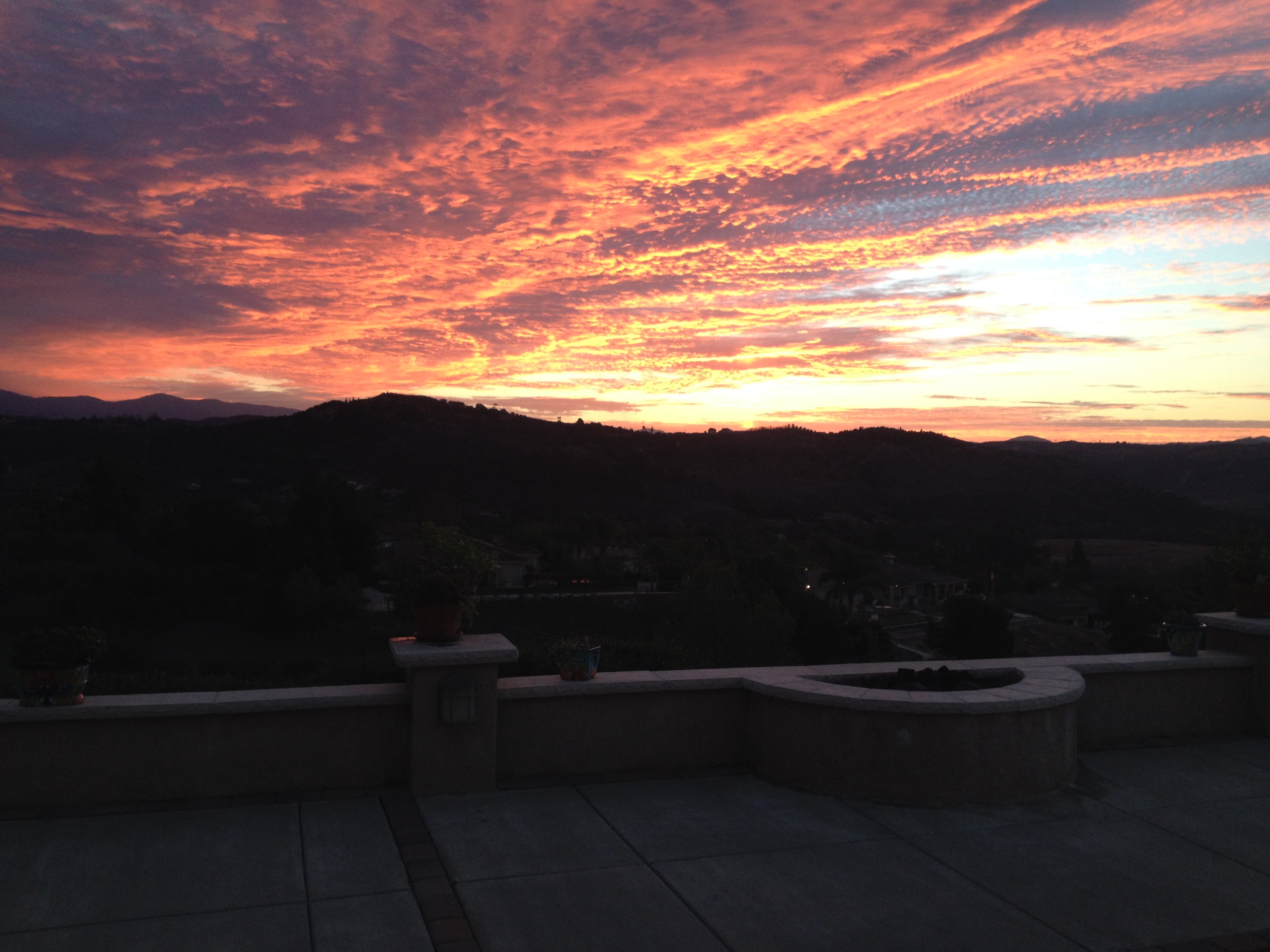 A typical "Good Morning," courtesy of Mother Nature.










Northerly View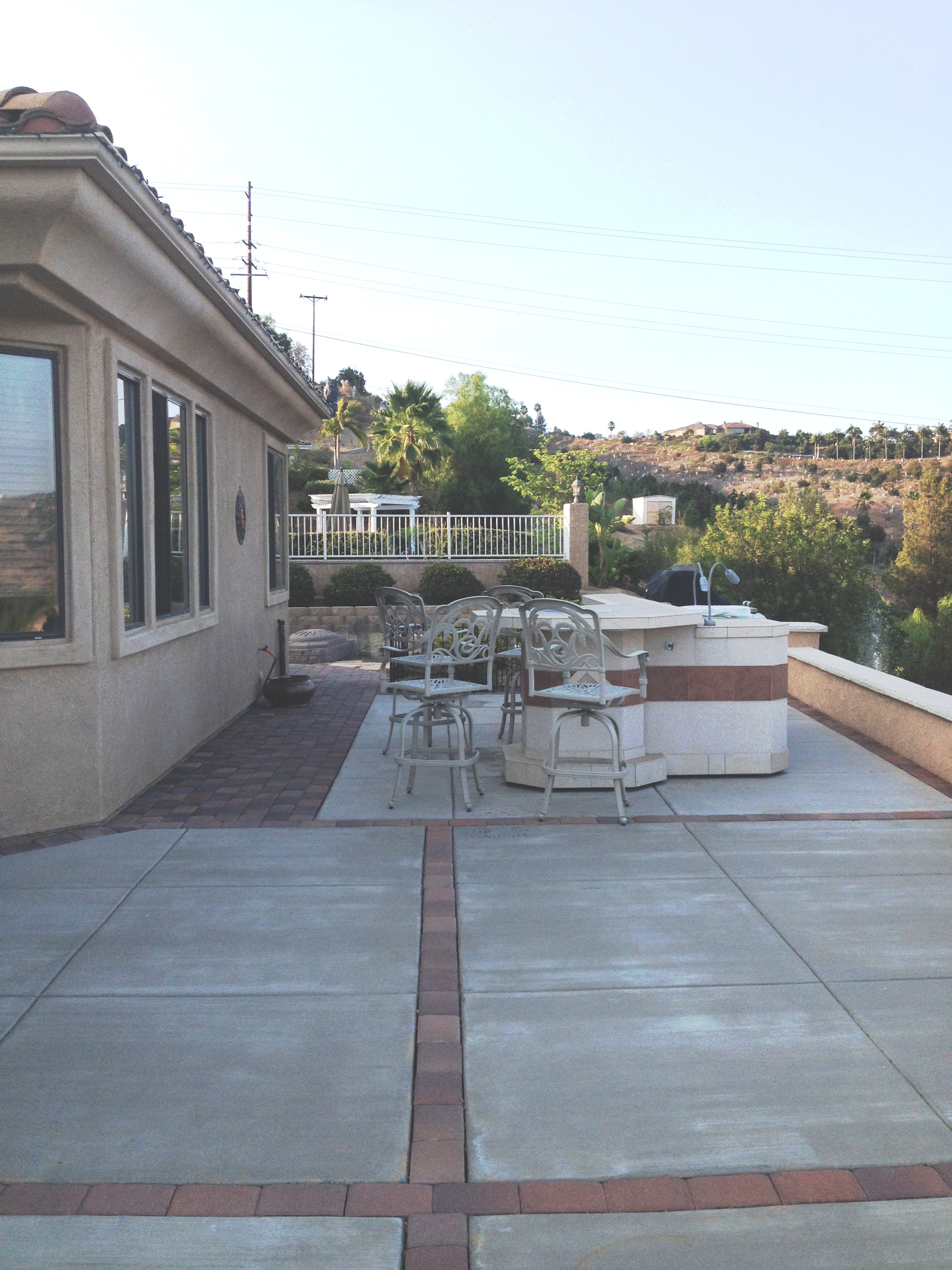 To the North are two neighbors, and then a former avocado orchard.










Toward the East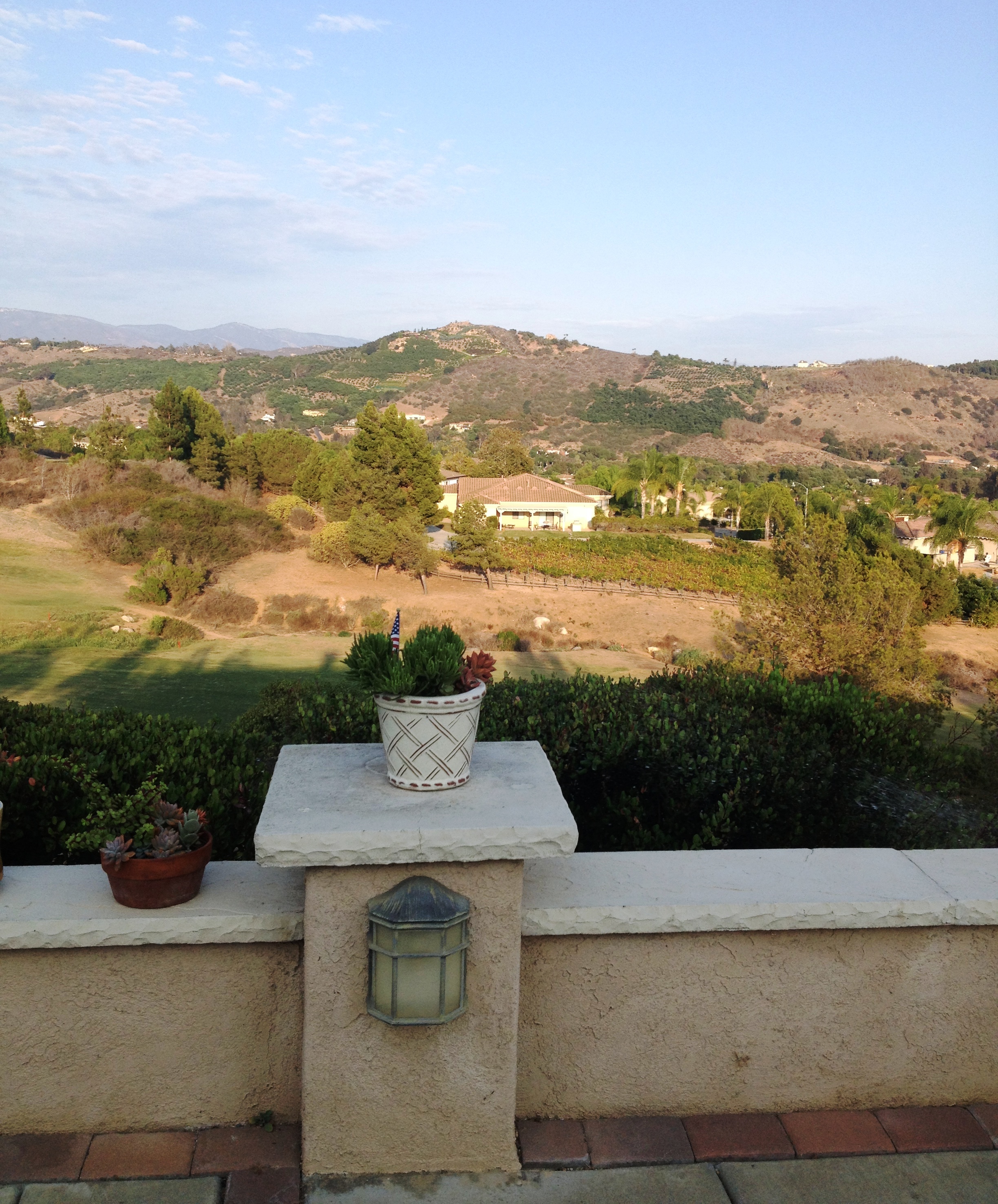 Four hills and mountains are very enjoyable.










The South Side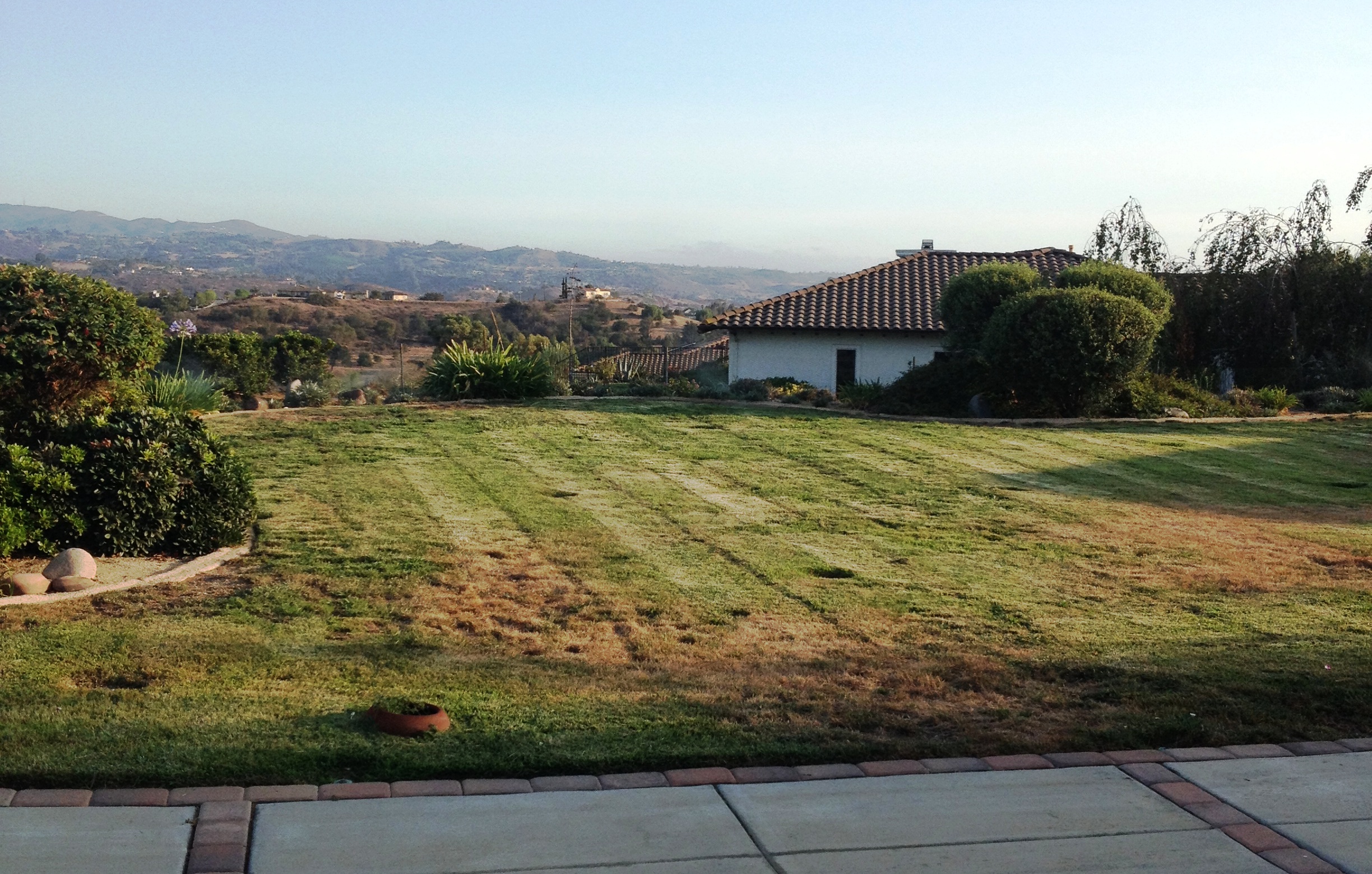 The river valley and the hills of Bonsall are presented.










Moonrise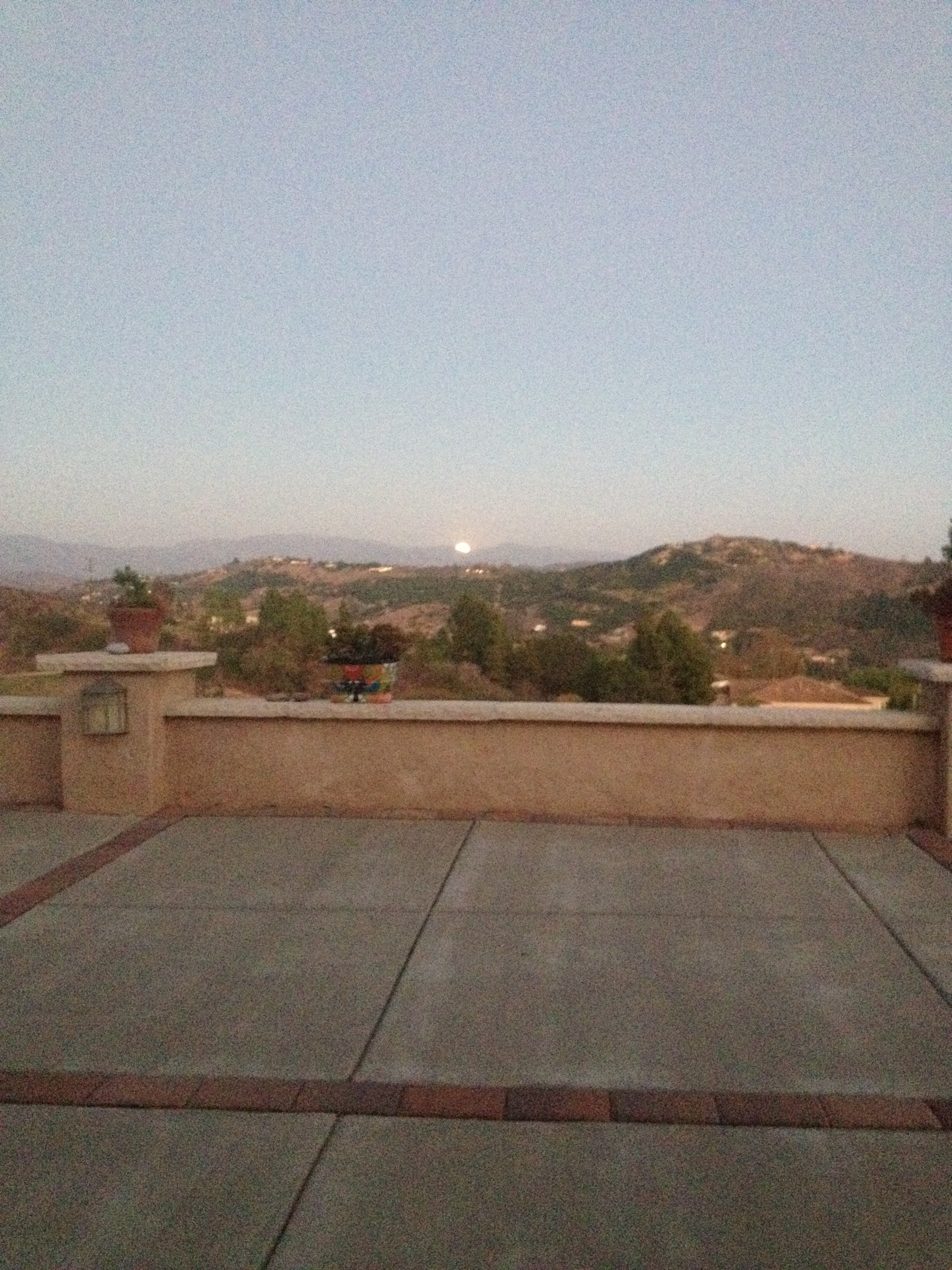 Occasionally, a full moon peeps over the distant hills
on its way into the heavens.








CONTACT US by Email: gojimbartz@hotmail.com
or by Phone: (760) 728-3805
© Copyright 2017 The Westbound Stage® - All rights reserved.