THE KINDLE "E-BOOK"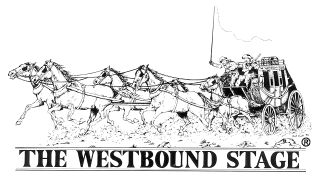 T A K E T H I S O P P O R T U N I T Y !!!
Take this opportunity to learn about Wells Fargo, its history, and the equipment it issued to its Agents and Messengers.
Put our Extensive Knowledge of the express company business at your service!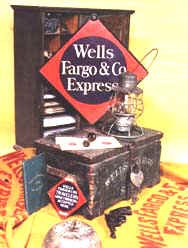 Click Here To Purchase:
"Wells, Fargo & Co.'s Express: Looking Back In Time"

This e-book will answer your questions, like:
What is it? How was it used? Why was it needed?


CONTACT US by Email: Westbound1849@gmail.com
or by Phone: (951) 404-3069
© Copyright 2018 The Westbound Stage® - All rights reserved.