ANTIQUES FOR SALE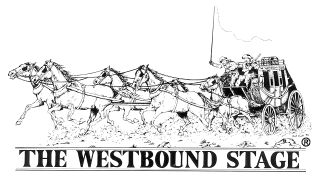 All of these items are 100% AUTHENTIC. If you are not satisfied, your money will be refunded.
TO ORDER: Email Westbound1849@gmail.com or Call: (951) 404-3069
Contact Us with questions or for more information on these items

| | | | | |
| --- | --- | --- | --- | --- |
| | | | | |
REWARD
YOUR MONEY IS WISELY INVESTED
"Wells Fargo & Co's Express" is the most romanticized company in the West.

OUR SALE ITEMS ARE 100% AUTHENTIC!
Authentic "Wells Fargo" antiques will always increase in value.
Fakes will always be junk.

CONTACT US by Email: Westbound1849@gmail.com
or by Phone: (951) 404-3069
© Copyright 2018 The Westbound Stage® - All rights reserved.