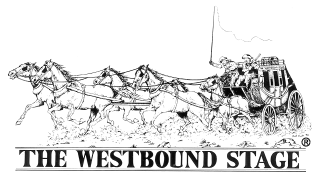 "Antiques and Artifacts"
Scott Arden's business name.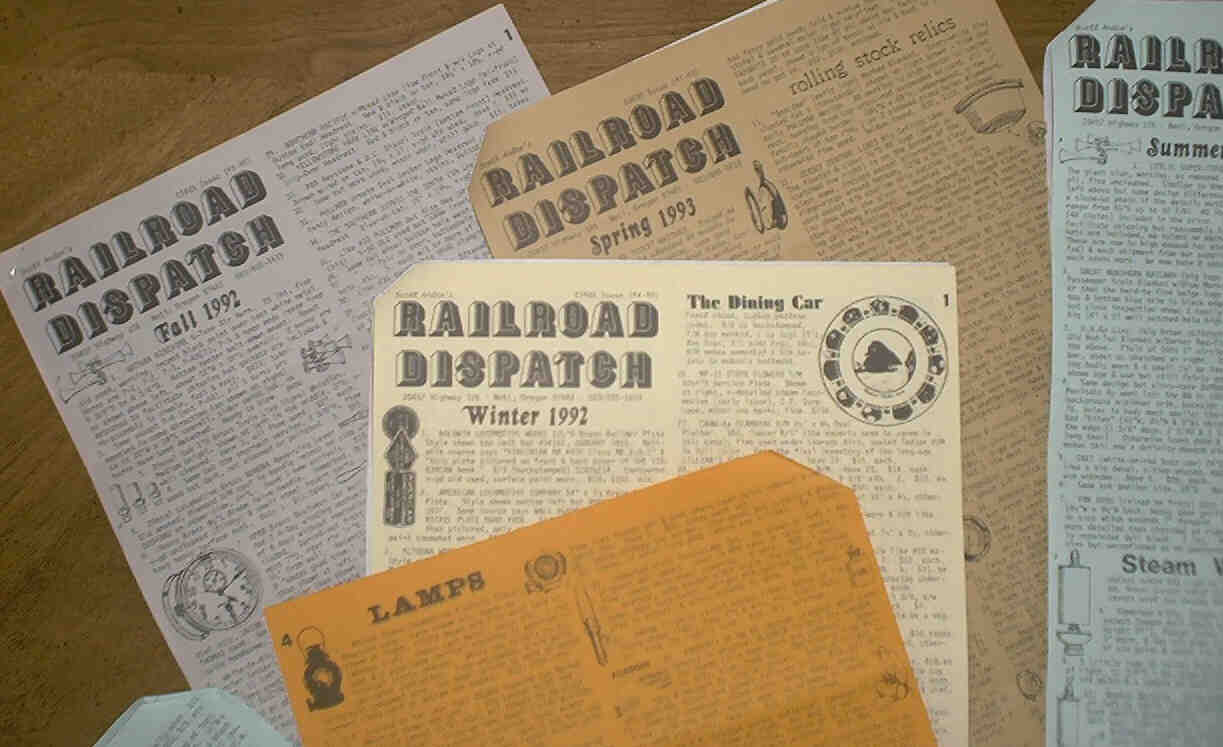 The "RAILROAD DISPATCH,"
Scott Arden's Monthly lists of Railroad, Telegraph, and Express Company Relics.



From the 1970's, thru the 1990's, Scott Arden, of Noti, Oregon, was the pre-eminent dealer
in the finest "Antiques & Artifacts" from US railroad, telegraph, and express companies.

Most of the rare Dining Car crystal, china, and silver patterns were discovered, announced,
and sold in his "Railroad Dispatch" lists, which constantly forced collectors
to abandon their budgets to add these exciting items to their collections.

The Smithsonian Institution was a regular customer!

Locks and Keys, Lamps and Lanterns, Depot dater dies and clocks, Telegraph Keys & Sounders,
Advertising Signs and Drumheads, Wax Seals and Shotguns,
were frequent treasures offered with prolific regularity.

Scott's descriptions alone are a college-level course in the history of these great companies,
and the ways in which these artifacts were used in the day-to-day businesses.
Antiques of this quality were seldom EVER seen at shows or auctions, even today!

The lists were printed in various colors, usually eight legal-size pages each, sometimes
with letter-size attachments. Contents included typewritten descriptions,
many hand drawings, prices, and bid results.

These relics reside today in major collections and museums around the country.

We remain proud of being one of his frequent customers. We were always honest with each other,
and he extracted a stiff price from us for his treasures. He will remain long in our memory,
as the shadows lengthen, and while those treasures slowly disappear and fade away.

Scott was born on July 21, 1930, and passed away on December 23, 2008.
His service to the collecting avocation has never been replaced.

* * * * *

Some of Scott's ORIGINAL lists are available now: Click here!


Call: 951-404-3069
Email: Westbound1849@gmail.com
© Copyright 2022 The Westbound Stage® - All rights reserved.