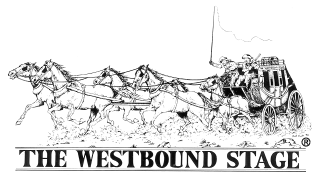 LINKS TO OTHER WEBSITES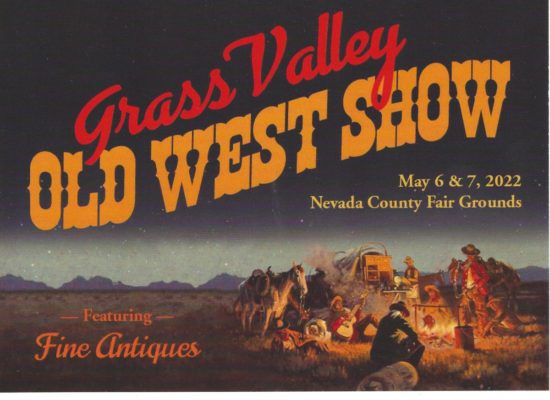 OLD WEST SHOW
The Best Show for authentic Relics from the Old West !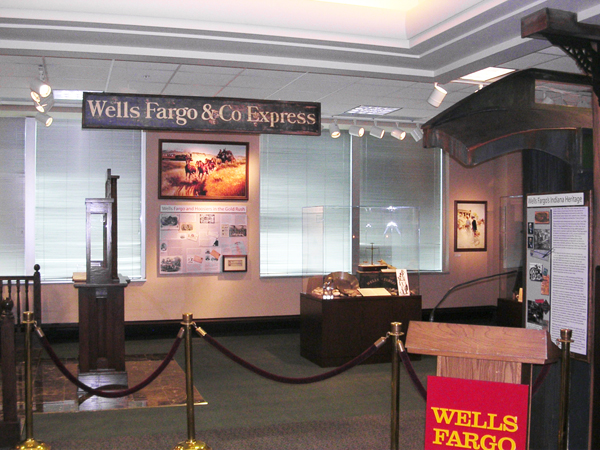 WELLS FARGO HISTORY MUSEUM
San Francisco
All of the other Museums are now CLOSED -- How SAD!
Anchorage - Charlotte - Des Moines - Los Angeles - Minneapolis - Philadelphia - Phoenix - Portland - Sacramento (2) - San Diego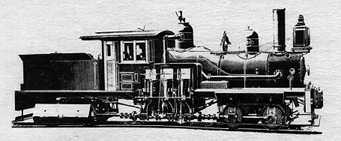 R A I L R O A D M E M O R I E S
Specializing in Authentic Railroad Memorabilia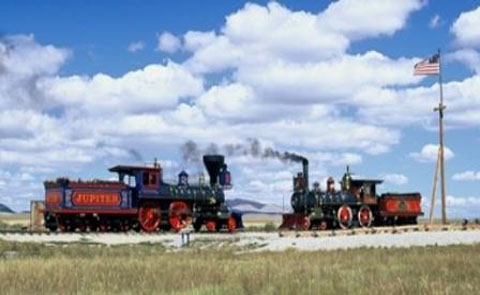 GOLDEN SPIKE NATIONAL MONUMENT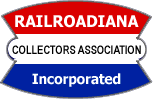 RAILROADIANA COLLECTORS ASSOCIATION, INC.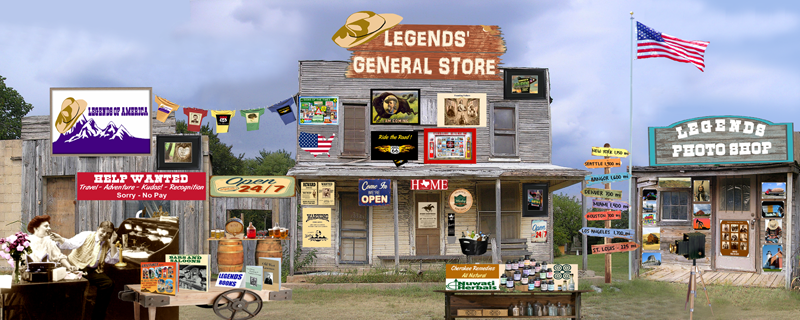 LEGENDS OF AMERICA


HEBER VALLEY RAILROAD, HEBER CITY, UTAH

MC PHEETERS ANTIQUE MILITARIA

KEY, LOCK, & LANTERN

MORSE TELEGRAPH CLUB

Call: 951-404-3069
Email: Westbound1849@gmail.com
© Copyright 2022 The Westbound Stage® - All rights reserved.