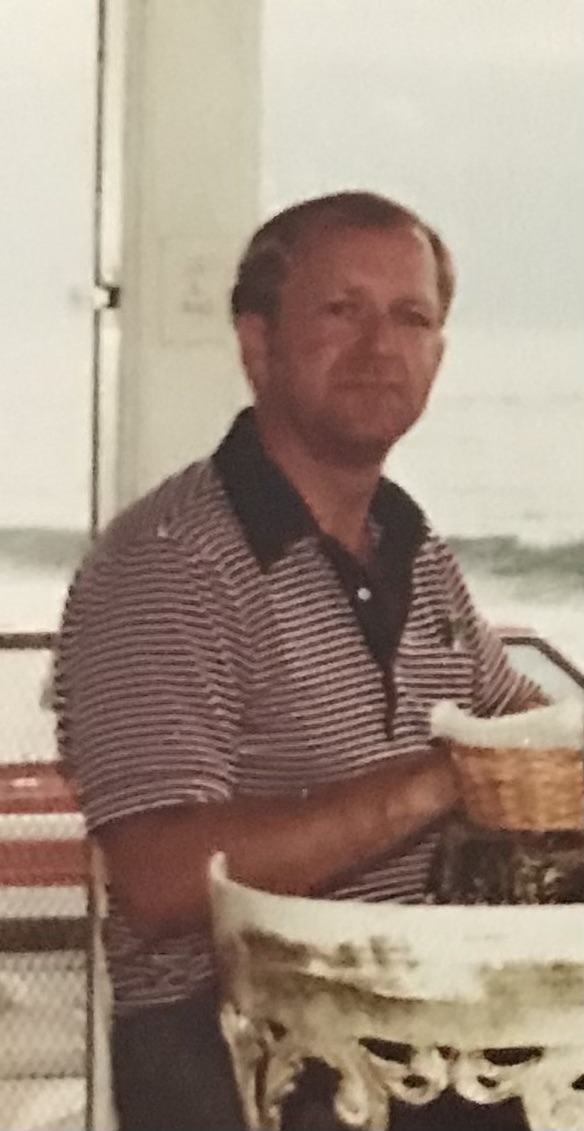 ==> This Page is under construction. Thank you for your patience! <==



Tom Martin
is the
Editor of our Book,

"Company Property of Wells, Fargo & Co.'s Express, 1852 - 1918"

As the country's leading expert on this subject,
Tom identified, and offered countless suggestions, corrections, and comments
about the importance and significance of the Company's "property."

No one could have performed this task better, or with as much authority.


Tom also wrote "The Express Companies" chapter in the Western collectibles book, "OLD WEST!"

Famous quotes from Tom:
"The only thing RARER than the item is a BUYER for the item!"

"He is what you call, 'spring-loaded in the p----d-off position!' "

"The treasure box looks real bad. I've heard of this box. It supposedly has a letter from me with it.
I'm so good, I can even write a letter on something I've never owned or seen!"

"The STORY that came with that item was worth more than the ITEM!"


The Westbound Stage
and
Express Aficionados & Collectors everywhere
are ALL
Beneficiaries of Tom's boundless enthusiasm and generosity.

* * * * *


Call: 951-404-3069
Email: Westbound1849@gmail.com
© Copyright 2022 The Westbound Stage® - All rights reserved.